Set up your email account in Gmail
This is for Gmail. Interested in setting up Outlook or adding your email to iPhone?
Gmail is one of the most popular web-based email providers, created emails end in @gmail.com.
Alongside, web-based email there is also POP3, IMAP and MAPI. Once you have created your email account with us its possible to link and manage that email using POP3 and SMTP.
Having your email set up allows you to use most of functions available in the web client.
Manual Gmail set up
First off, create or log in to your existing account.
Now you have created or logged in, click the settings cog and click "See all settings".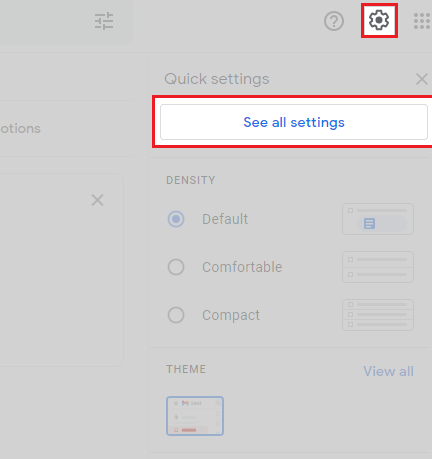 Afterwards, click on add an email account under accounts and import.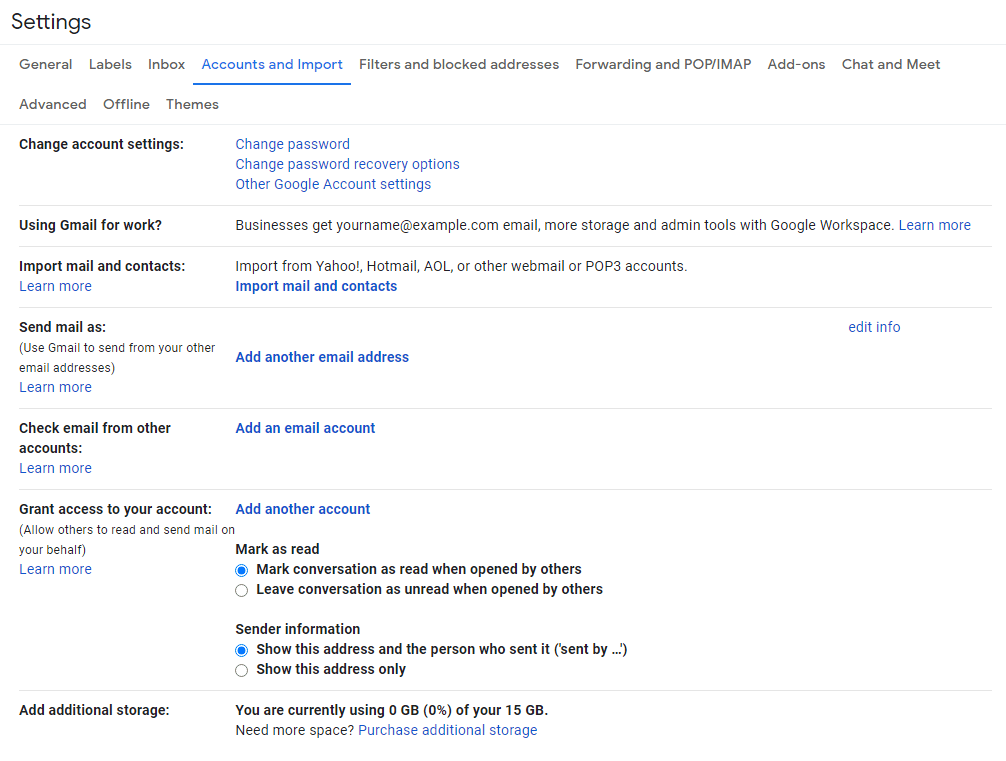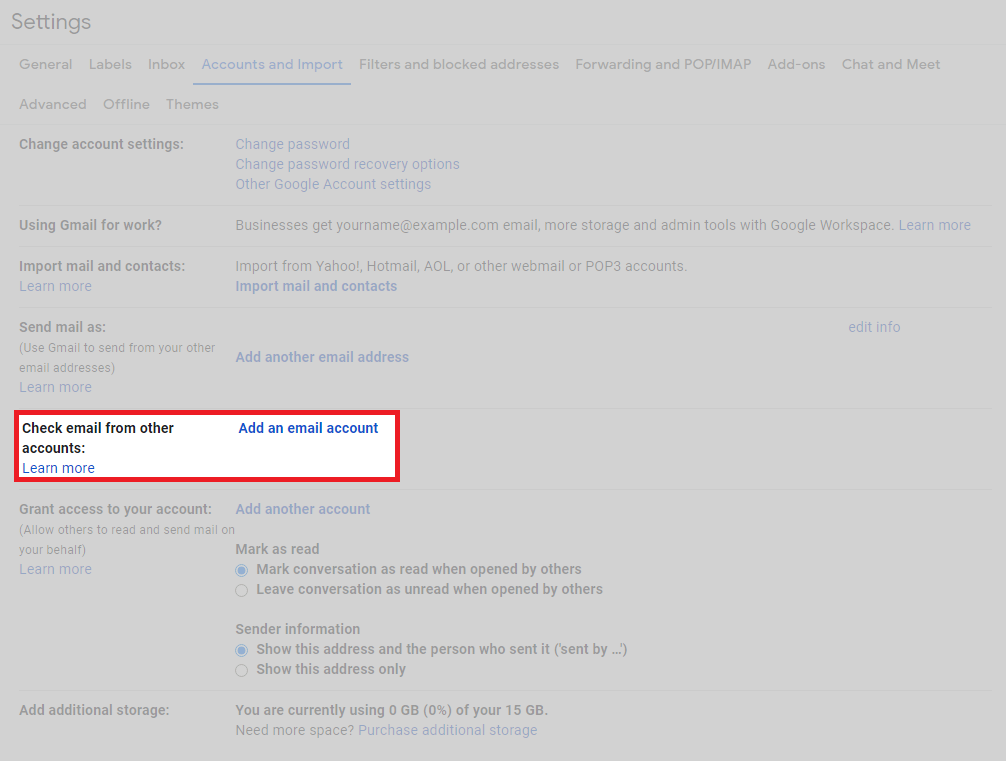 Add an email account to gmail
Once you're in the set up wizard, enter the email address.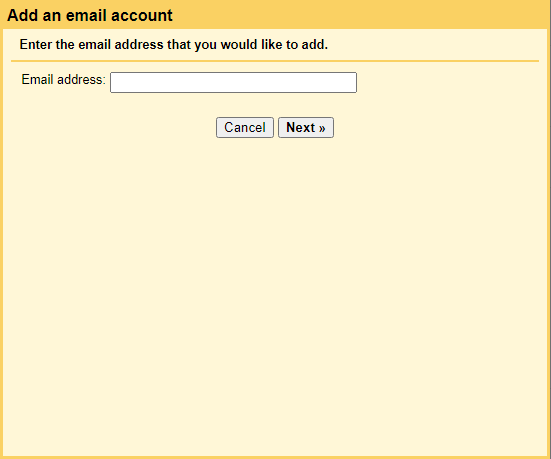 Click the option to import emails from another account using POP3.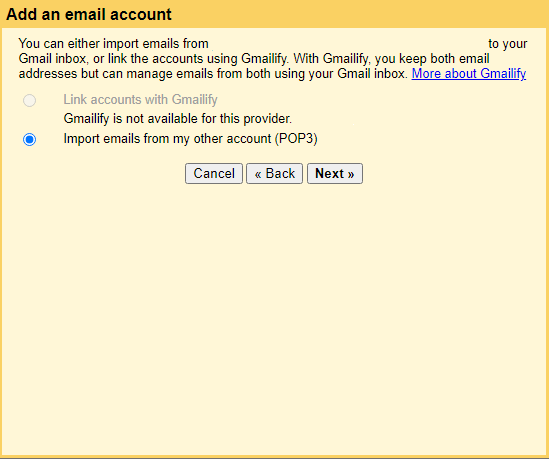 Now, enter your full email and password (same as shown in cPanel).
For POP server enter the server where you domain is hosted. This will look similar to cloud****.liveboxserver.com.
Because you're using the shared server enable SSL, do this by clicking the box for always using a secure connection.
If you have checked this box, use port 995. The click add account.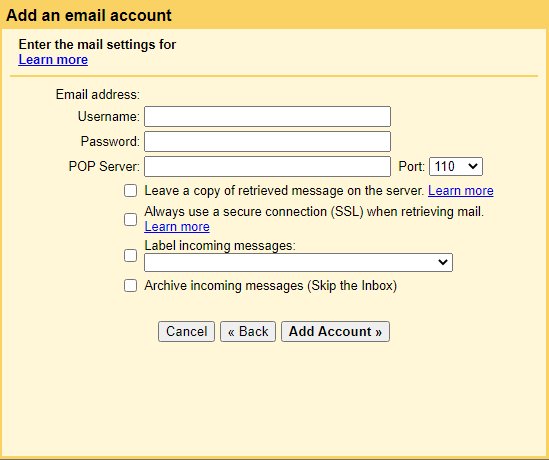 Moving along, click yes and then next step.
In the next dialog box enter a name for your from address (John Smith, Nile Rogers, etc).
Finally, finish the setup by by populating the SMTP details using the same details as above (cPanel Username & Password) + cloud****.liveboxserver.com checking the box for TLS and using port 587.
After finishing the set up wizard, you will receive a verification message containing a code. Enter this code and click the verify button.
Once you have set up your email address to use Gmail you can access that email account from any device that supports Gmail. This includes on your iPhone.